About OMF contractors, inc
OMF Contractors, Inc. (OMF) was established in June 1990 as sole proprietorship and incorporated in
Washington, D.C. The company is a 100% minority owned corporation.
OMF is a general construction firm providing a broad range of services to residential and commercial
customers and government agencies. With over 20 years of great experience in: remodeling, carpentry,
interior and exterior painting, concrete, masonry, roofing, flooring, carpeting, sandblasting, bridge
painting, water and tower painting, drywall and caulking, wallpaper instillation and removal and fence
construction.
Our goal is to provide quality service using a combination of experience, efficiency and supervision. OMF
has the experience, facilities, personnel, and equipment to handle jobs of any size: from single family
dwellings to multi-million dollar projects.
We are ready to take on your next remodeling project!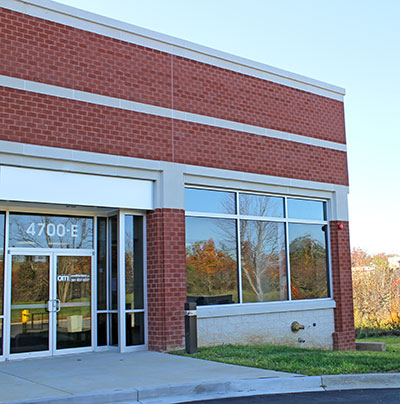 categories